Thanks for subscribing and becoming a Nextblue Fan — you're officially in!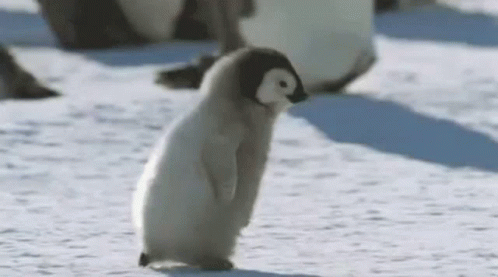 We're glad you're here.
You've just joined 3,000+ readers who rely on our stories to get information about water and climate change.
Since we are independent and ad-free, we rely solely on subscribers like you, to keep doing what we do and effect change through our work. Now that you are a Nextblue Fan, if you could share Nextblue with your friends, that'd be a huge help to us!
Together let's empower the voices of communities in the heart of delta regions around the world. 🌏
Catch up on past issues 👉
Get a taste of the insights you're about to receive in your inbox by checking out our stories archive.
📬
We'd love to hear from you! What brings you to Nextblue? What would you like to know more of? Hit reply to any issue, or email us: team[at]next.blue
Popular stories 📚
Till the first email hits your inbox, here's some of our most popular stories about water and climate change that you can get started with:
Enjoy reading, watching and listening!
Joep Janssen & Team Nextblue