Niall O'Connor from the Stockholm Environment Institute (SEI) Asia Center believes social media can be a powerful tool to fight climate change.
If you follow the Stockholm Environment Institute (SEI) on Twitter or Facebook, it says, we are involved in creating analysis, insights and research on sustainable development related to climate change and the resultant natural disasters.
Today however, I write about a different topic, which is social media and its role in fighting climate change. Thanks to our Strategic Collaborative Fund, supported by the Swedish government, we're able to encourage many positive initiatives related to the subject.
We all know about the threats of the climate crisis, which often manifests itself in the form of increased frequency and impacts of man-made disasters. We also know that Asia is experiencing more than its fair share of disasters, whether rain or floods, droughts or food security and heat waves or sea-level rise, to name a few.
The key question here is, how do we protect people from the impacts of these disasters, become more resilient to them?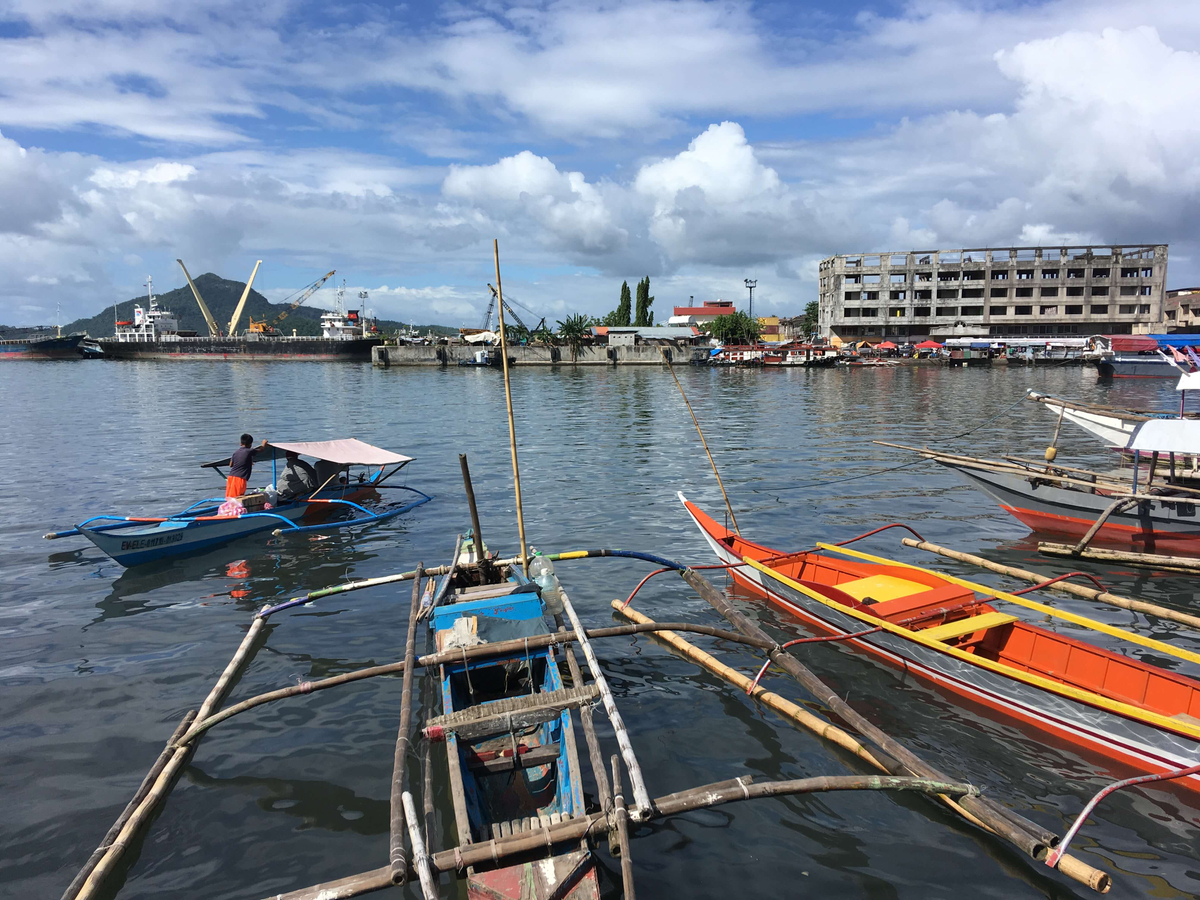 In recent years there have been many important innovations in technology, infrastructure, and disaster management systems to help reduce risks and impacts. However, a significant challenge remains — how to make decision-making in Disaster Risk Reduction (DRR), climate change, and sustainable development more inclusive, participatory, and empowering. In today's age, social media plays an important role in this process — a powerful and transformative tool.
One only needs to look back to the disruptive social media campaigns that led to the Arab Springs in 2010, and the powerful influences it had on many people across many countries. However, we also note with caution the huge potential for negative influences, whether in elections in the US, UK or elsewhere and in the spread of false and damaging information.
So now we need to learn to use and respect this tool, use it wisely, constructively, and honestly, to help build a more inclusive, trusted network for sharing knowledge and critical information. The idea is to help reduce the impacts of climate change and build resilience to disasters for all. We need to use this powerful tool for positive, transformative, informative information sharing across the youth, vulnerable groups, with indigenous people. We also need to ensure women's groups get to share ideas, so as to ensure that their voices are heard and their ideas integrated into planning.
I want to focus on three key areas related to social media.
1. Social media is our go-to platform for getting information.
Every second, there are 16 new users on social media and this trend is increasing. Today, there are almost 5.3 billion phone users across the world, which translates to 67 percent mobile phone coverage.
A few weeks back, many of our colleagues and partners attended COP26 negotiations and events in Glasgow, and many of us are following the conversations through social media. From miles away, we're able to tune in to the live streams, comment on speeches, repost or reshare titbits that we find useful or important.
We also resort to Twitter or other social media channels when there's a disaster or an emergency when traditional communication channels have been disrupted. Even if the disaster is distant, we can see their photos and videos, which can encourage us to mobilize efforts to aid those who are in need.
The Sendai Framework calls for full engagement from 'all of society, but many social, political, and cultural barriers still exist that prevent meaningful participation of marginalized groups, particularly in Asia and the Pacific.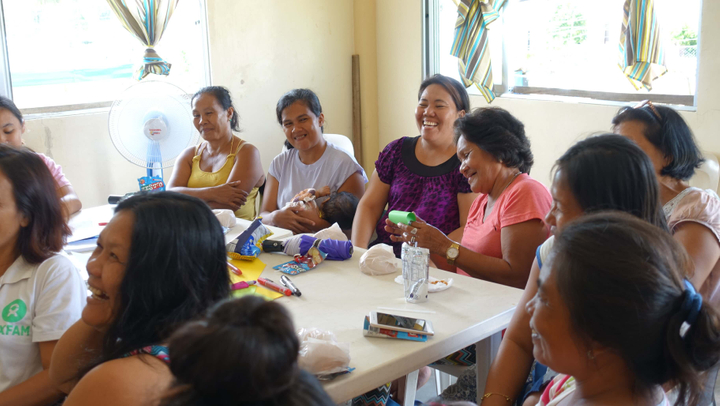 A transformation, from principles of inclusion and participation to meaningful and empowering decision-making processes, is long overdue throughout Asia, and I believe social media can play an important role.
Also, women, children and youth, people living in poverty, the elderly, people with disabilities, ethnic minorities, indigenous people, non-normative genders and sexualities, and all disaster-affected and climate-displaced people, have important knowledge towards informed decision-making. We need to get it to where it makes a positive change.
We all know Greta Thunberg, a Swedish youth climate activist who is ringing the alarm bells louder than ever through her social media platforms. Her posts can make climate change more tangible and relatable, as it comes from a young person who is worried about her future. It cultivates empathy and fosters imagination for an alternative, greener world. Social is pitting her against the elected world leaders, making them sit and listen, and change. We must use this powerful tool to support our communities to be heard and supported more.
2. While social media seems universal, there are still those who do not have access.
While many of us go online every day, there are still remote villages across Asia that are without reliable power and internet connection.
For example, in Bangladesh, there are clear impacts of climate change, but the use of social media is limited. So, while we may heavily rely on social media and mobiles, with thousands of rural communities are yet not covered by it and still falling outside national network coverage. Regardless, the potential for reaching out to people is incredible through social media.
The digital divide, often along gender lines or other socio-economic factors, shapes differentiated access to technology. We must deliberate, how can we make sure that all can gain access to mobile coverage, and then ensure their voices are heard and their needs are addressed?
Indigenous communities, for example, have historically been left out of the conversation. We need to answer questions like, how can social media platforms give back power to marginalized groups and provide a platform for them to tell their stories, in their own way, without bias?
3. How far can we go, using social media, to cultivate societal changes?
We know social media can build a social movement with speed, and gather a crowd across borders, but we need to ensure that social media users are engaged and participating in real changes, online and offline.
You might be surprised, but social media and mobile technology have transformed the high streets of most towns. Many stores have gone online, even before COVID, and shut down shops. Access to the internet changes our societies and cities in more ways than you think.
However, there are also many expressions of viral half-truths or downright lies and denial about the climate crisis for example. Sadly, this is part of the fabric of today's internet. It is not only important to share information on social media, but also be critical to actively fight misinformation.
The climate crisis is not #FakeNews, and as responsible and engaged citizens, we must look at reliable sources of information, before we publish any story on social platforms. We all know one click can make or break a campaign, or a person, so we have to be vigilant in how we manage social media interactions.
Let's try to unleash the power of digital communications and social media, to inclusively represent the needs and interests of disadvantaged groups in the process of policy formulation, implementation, and policy feedback.